Features:
Foot-controlled hydraulics with three-spindle base and Four 3 inch (8 cm) dual Tente®1 casters for greater stability
360o rotating urethane arm rest for comfort
Adjustable contoured back rest
Comfort seat with proprietary Dura-Gel® insert for enhanced comfort
Choice of three seat styles to meet surgeon's needs: wedge, saddle and water drop
180o arm rest support for more stable arm positioning
Adjustable height range – 21 -28 inches (53-71 cm)
Weight capacity 300 lbs (136 kg) evenly distributed
1 Tente is a registered trademark of TENTE Casters, Inc.
About Hausted
With more than 60 years of expertise and innovation in the manufacture and sale of patient handling systems, Hausted continues to improve the development and design of its transport stretchers and surgical chairs. It is because we listen to our customers that we are able to deliver reliable solutions to fit your needs. Hausted is a trusted name with thousands of stretchers and chairs in use, many lasting decades. This attention to quality and design makes Hausted a trusted favorite of surgeons. Hausted is well known for specialty stretchers, but we also offer a broad line of patient handling solutions with attention to detail that results in better patient care and a better working environment for the caregiver.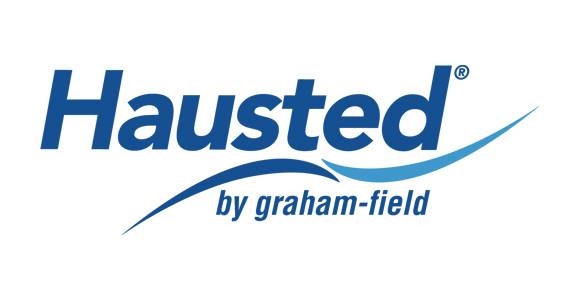 Don't compromise the safety of your patients or staff.
Contact KLM Medical Equipment to place an order.